Recent records show online gambling has never been more popular than it is today. Bets struck accounted for millions of dollars in professional sports worldwide, but the most significant rise was in the United States and Canada. While the Canadian government relaxed their betting laws, paving the way for bookies to offer more markets on the top games, there were sweeping changes across the US.
You can legally wager on professional sports using your desktop computer or the best betting apps on your smartphone. The most popular sports are horse racing, greyhound racing, football, soccer, and basketball, with the NFL and NBA being the main attractions.
Betting isn't legal from coast to coast, and gambling remains an offense in some states. The industry is on the right track, but US sports betting needs to be clarified.
Keep up to date
Where you can bet and which sports are covered differ from state to state. You must keep up to date with the latest rules and any upcoming changes. This uncertainty puts many fans off gambling on sports, teams, and players, but that's a waste. The betting industry isn't nearly as complicated as it looks, and we can prove it.
This article contains advice to get the most from sports betting. We cover the latest rules in the US and upcoming changes, the best piece of tech needed to bet on and watch live sports.
There's helpful information on the best betting features to improve your strike rate ad profits. Get everything you need to know about online gambling before betting.
Google Images Creative Commons Licenses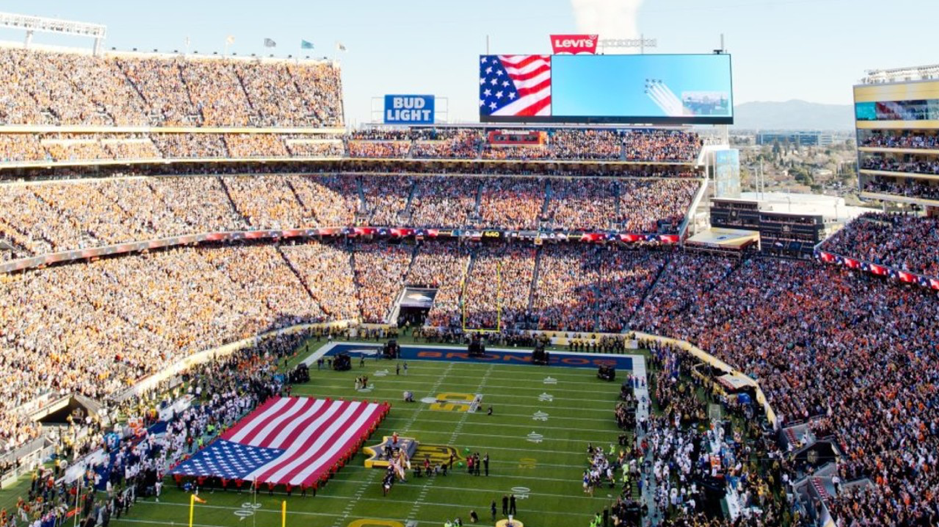 Know the law
The latest technology on your smartphone makes it easier to identify the areas where online gambling is legal. You can check state laws in each city you visit. If betting is illegal, do not attempt to gamble or bend the rules. If betting is permitted, you can make predictions and place bets.
If you are in an area of the country where betting is forbidden, you can journey to the nearest state with legalized online gambling. But how far must you go to enjoy a bet? And how do you easily keep up with the rules when moving around on business or for pleasure?
The simplest, quickest, and best way to check a state's latest betting rules is to enable geolocation settings on your handset. Your device can then pinpoint where you are and display the betting laws. If gambling is illegal, you can't access your account to bet. But if gambling is legal, your app will open as usual.
Download the latest online betting app to your handset and gamble from anywhere at the touch of a screen. The top apps have promotions, specials, betting odds, customer services, and everything you need. You can even view sports through an HD-quality live stream.
Live stream sports
We think the live-streaming feature is the best example of how far the gambling industry has come in such a short time. With a reliable Wi-Fi connection or available data, you can watch the live sports stream when and where you want. Turn everyday scenarios like the commute home from work into an opportunity to make predictions and place bets.
Some bookmakers ask that you place a bet on the outcome of a race, game, or fight before you can access the live stream, but that's only sometimes the case. The most famous apps allow you to watch free of charge, provided you are a registered member.
Cash-out
Did you know you can cut your losses and run? The cash-out betting feature has revolutionized the industry and how we gamble. Place a bet, and a cash-out amount will appear on your slip. It will be equal in value to your stake but will move depending on how well your predictions perform in the game.
Monitor the cash-out offer and consider accepting when you're in profit. A successful cash-out comes at the right time for the highest payout. But if you have made a poor selection, you can limit the damage to your stake by cashing out the bet.
In-play
There's no need to miss out if you didn't get your bets on before the start of a game. In-play betting allows wagers at any time during the game, with the odds and markets updated to reflect the score.